The Maldives are some of the most beautiful group of islands in the world.
There are 26 atolls which make up this beautiful, country. We were fortunate enough to be able to visit the Maldives and we can't wait to go back. So grab a drink, a snack and get comfortable because here are 15 pictures to inspire you to visit the Maldives.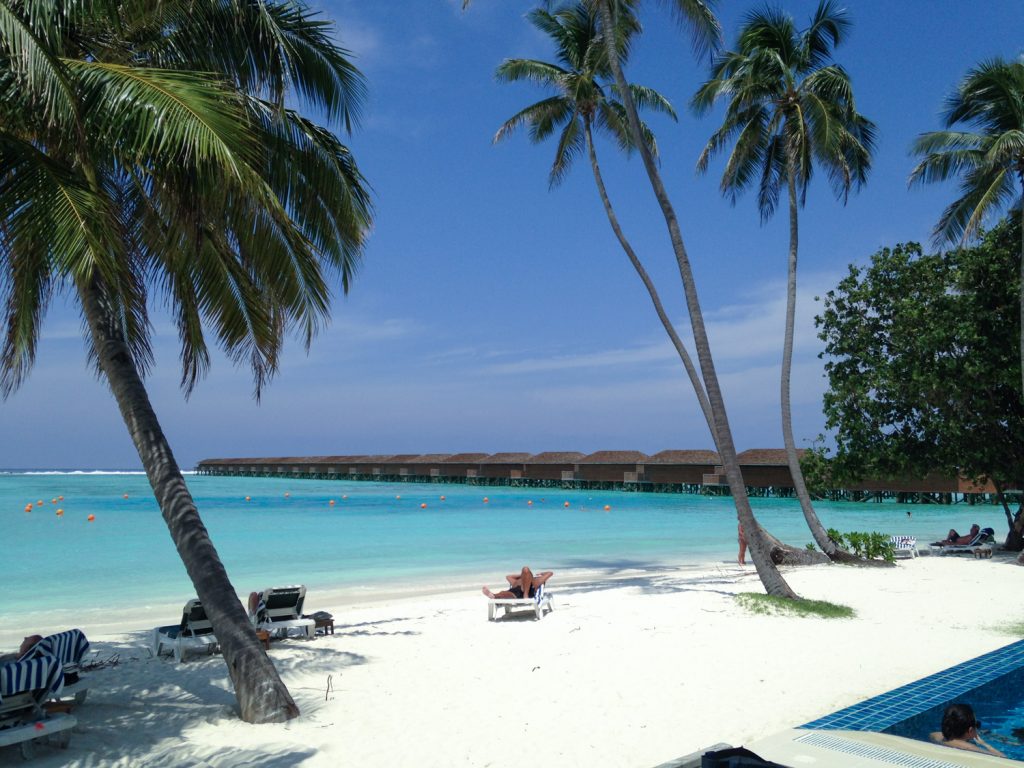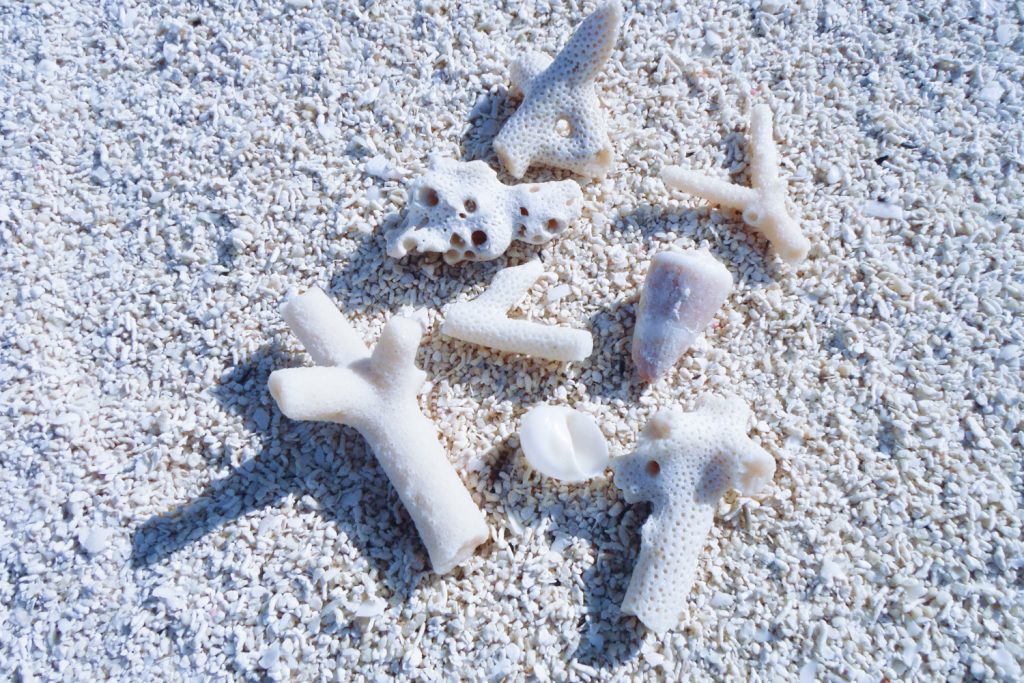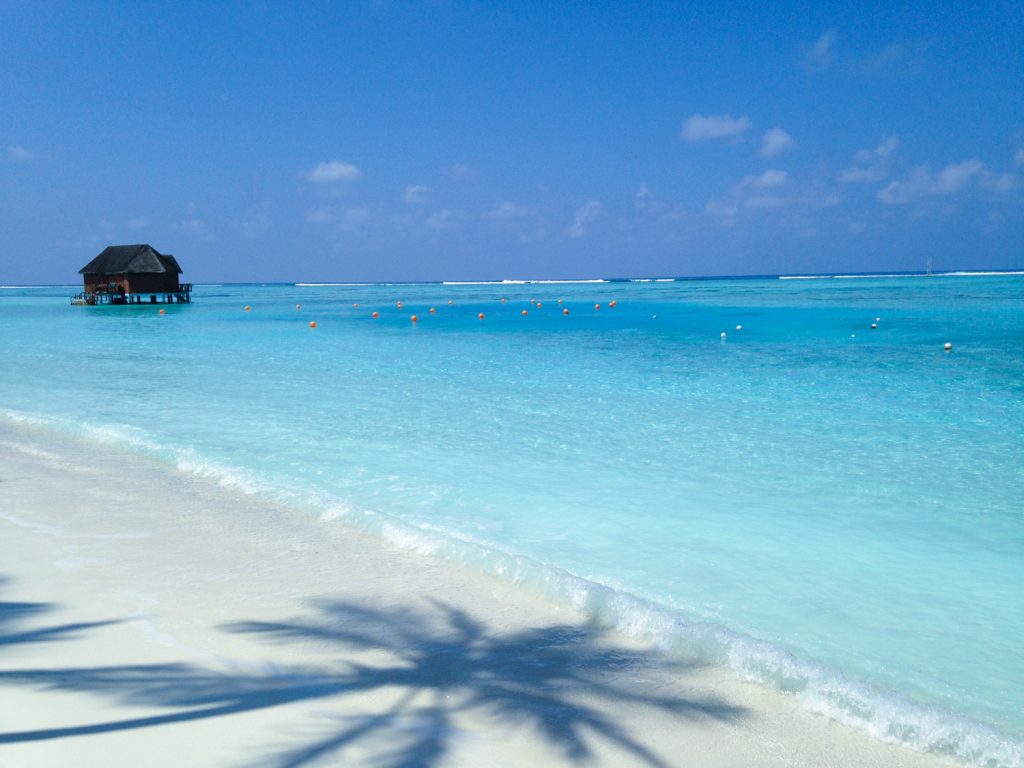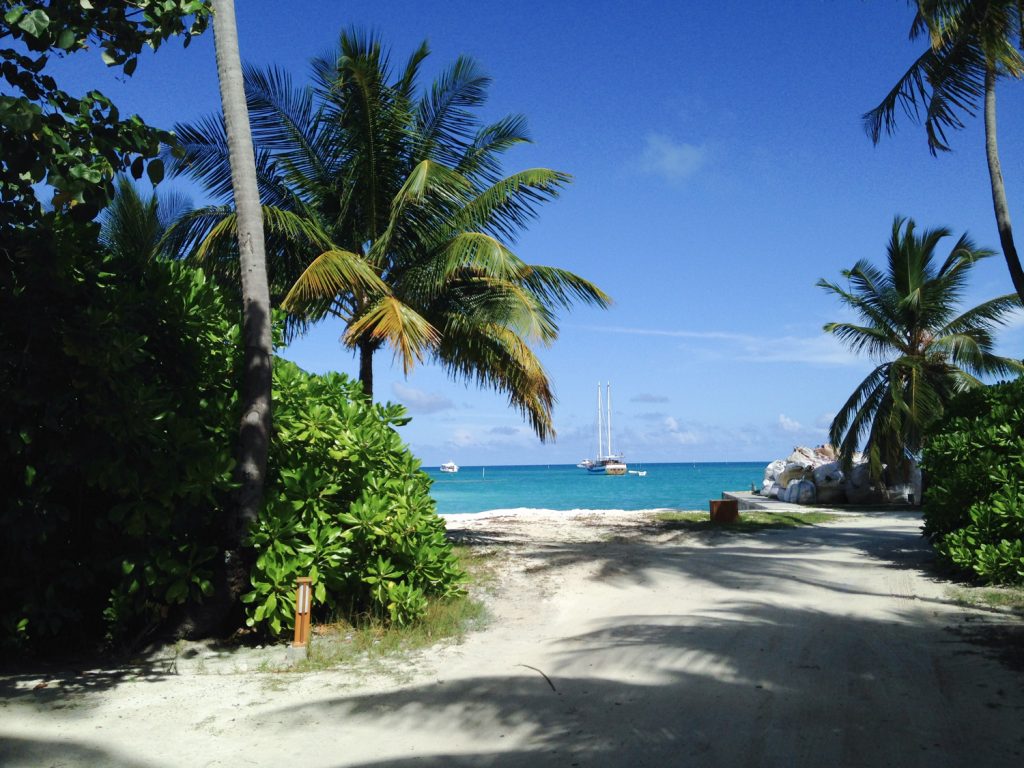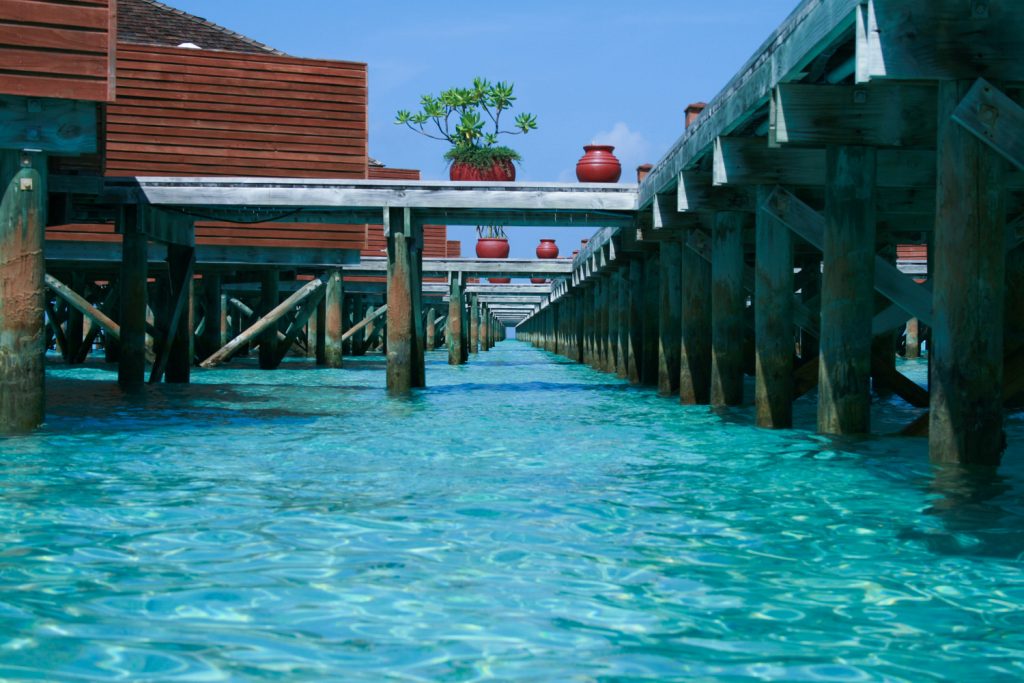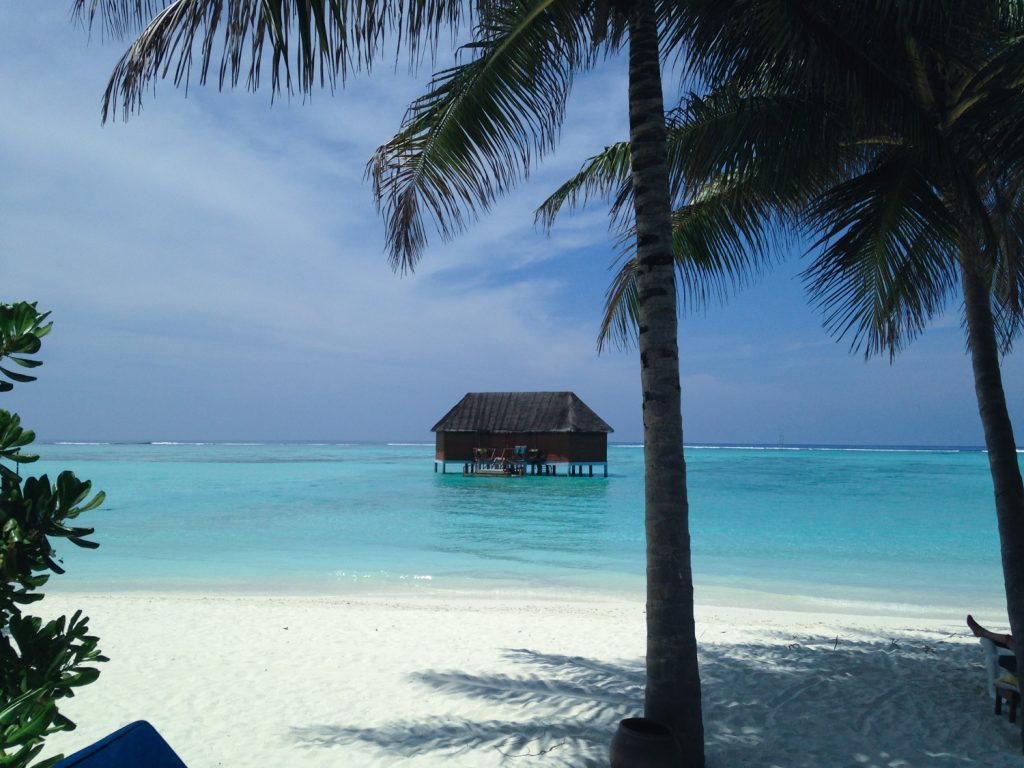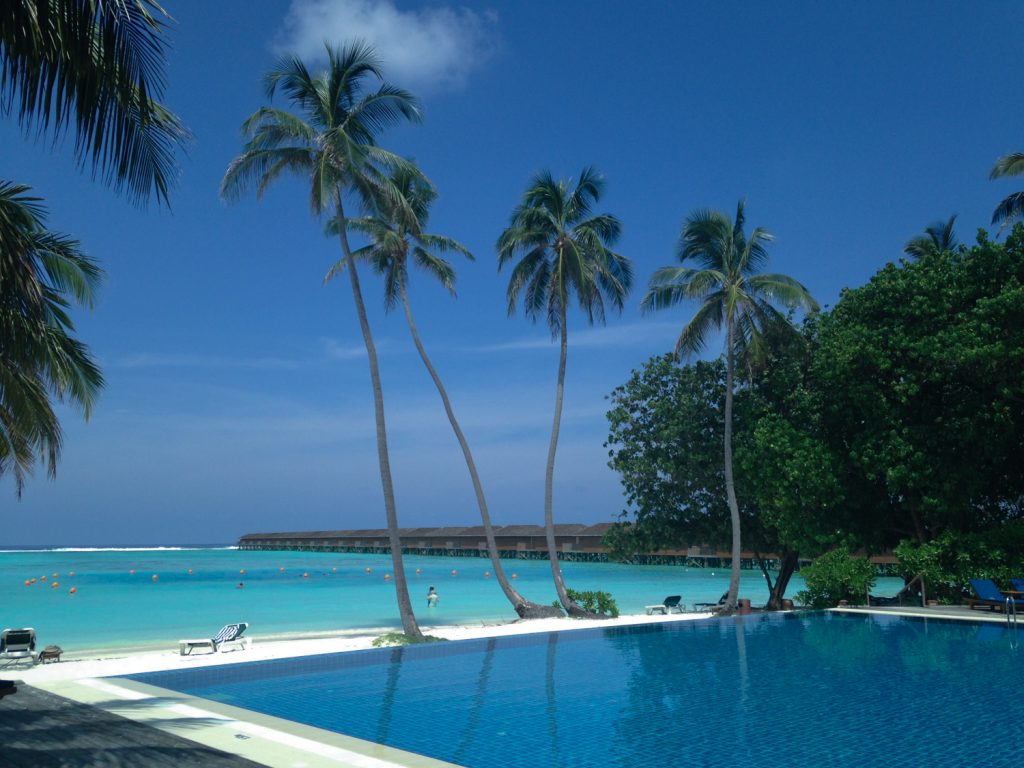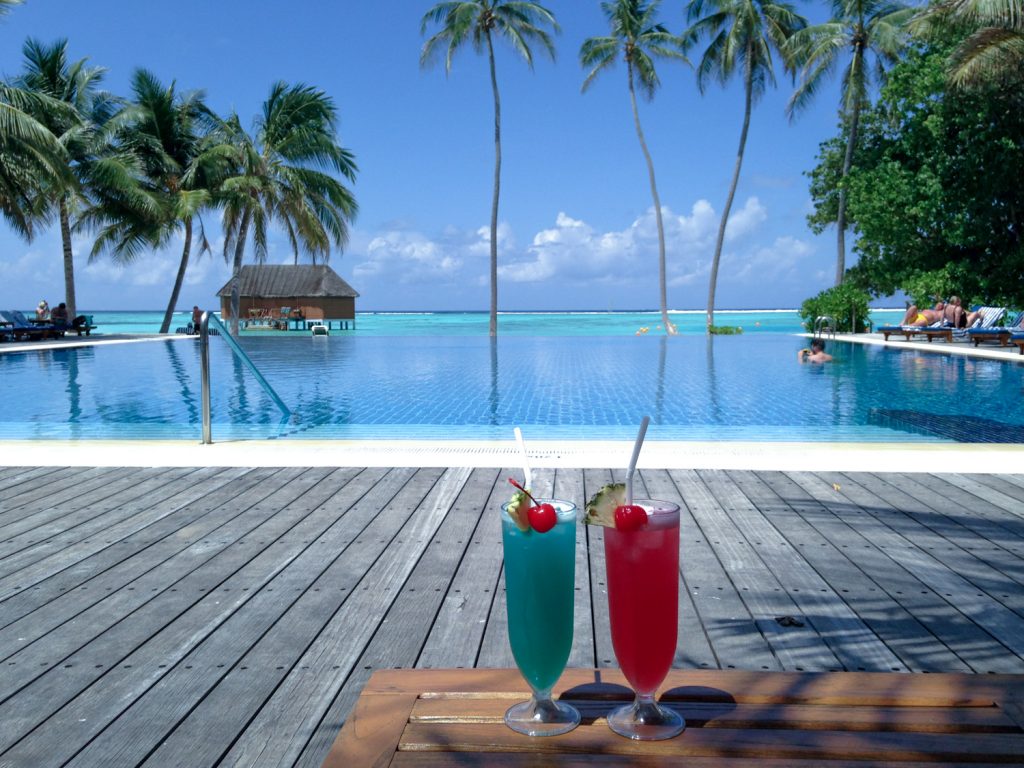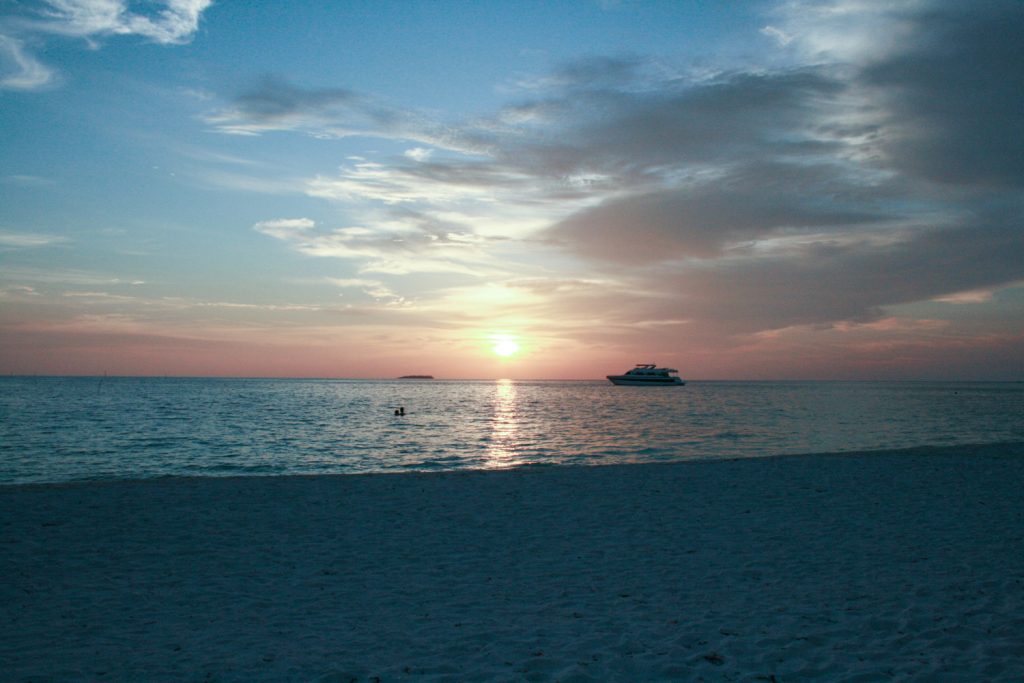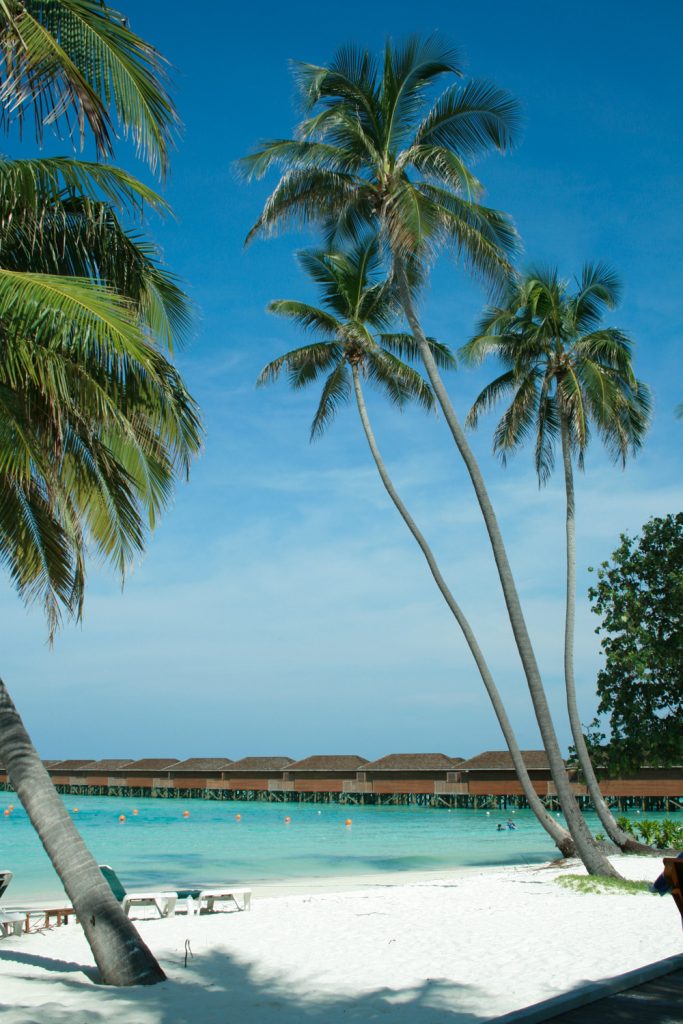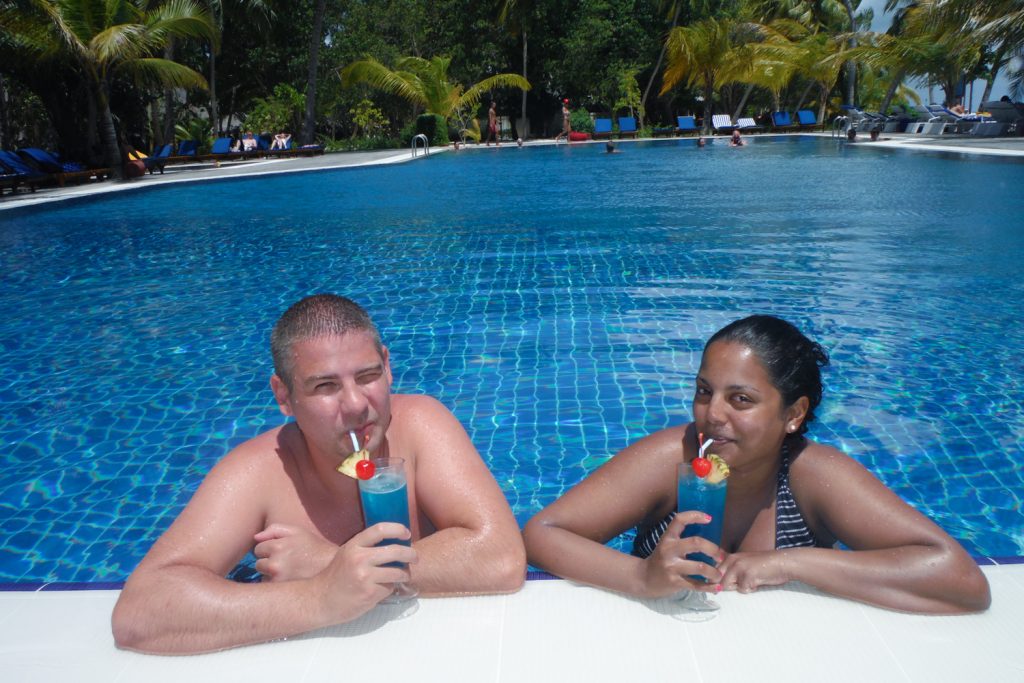 Let us know when you are in the Maldives and which hotel you recommend.
PINTEREST